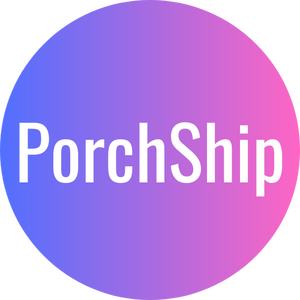 Turn Liquidation into Profit
Drive Down Reverse Logistics Costs and Enhance Your Profitability by Realizing the Full Value of Your Liquidated Inventory.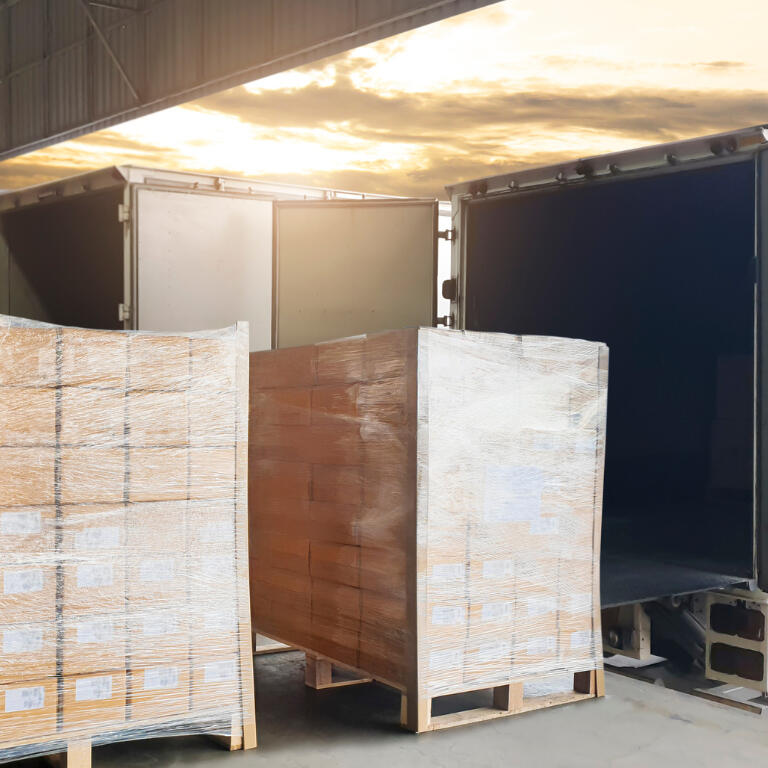 Technology
Secure Data Access
Secure API Access for Liquidation Items - Condition, Pictures, and Sale Prices!Discover the cutting-edge convenience of our secure API, offering you real-time data on liquidation items. Unveil essential details such as the item's condition, images, and the actual selling price.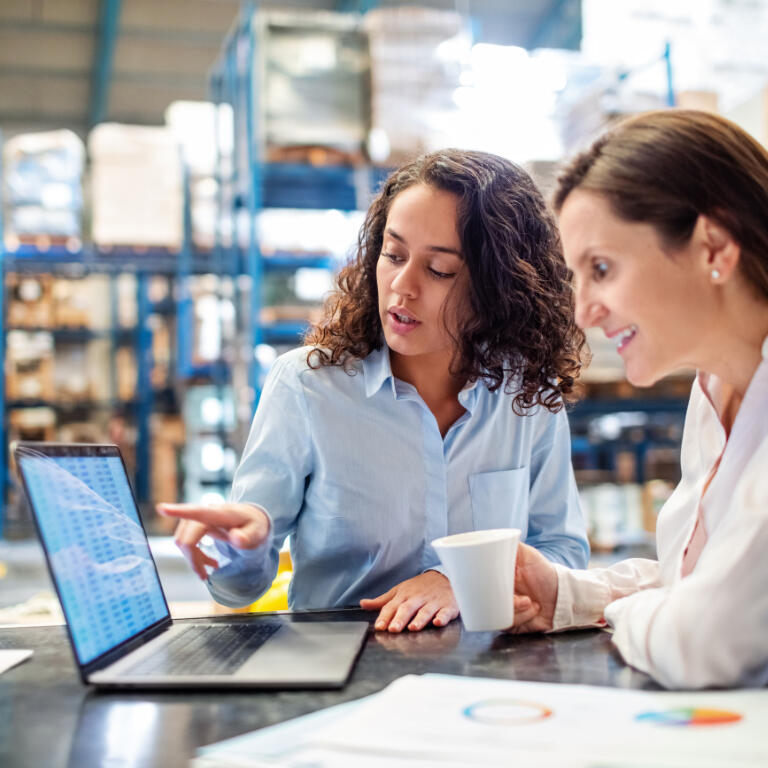 Reverse logistics
Reduce Your Cost
At our service, we've designed a seamless and efficient process to transport your items directly from stores or your customer's homes to our trusted 3rd party liquidation partner. By eliminating the need for cumbersome distribution centers, wasteful inspections, and time-consuming sorting procedures, we significantly reduce operational costs and maximize your returns.
Revenue
Maximize Your Returns
Instead of settling for meager returns when selling to liquidators for just 5-10% of the retail value, seize the opportunity to obtain the maximum price that the market is willing to offer.With our innovative approach, you can tap into the genuine value that consumers are eager to pay for these items. Embrace the potential of higher profits and make the most out of your liquidation inventory.
How it works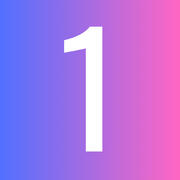 Pickup
Our Drivers Collect Items from Stores or Customer's Homes and Deliver to Trusted 3rd Party Liquidator.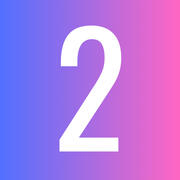 Inspecting
3rd Party Liquidator Scans LPN Code and Shares Item Details via Our API.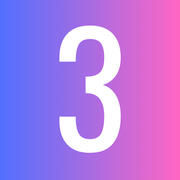 Selling
Our API Automatically Reflects the Sold Item's Price Once the Sale is Completed. Furthermore, the Liquidator Applies a 15% Buyer's Premium to the Consumer, Which They Keep in Full.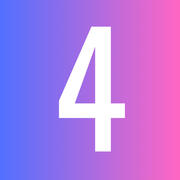 Payment
The 3rd party liquidator holds $2.50/item as processing fees before transferring the remaining amount to us. We then conduct reconciliation and wire payments directly to you.